Our
Platform
We're an Egyptian digital solutions company (FinTech) that works towards the enhancement of mainly the healthcare/pharmaceutical sectors, but also embracing objectives to offer more financial inclusion for all Egyptian citizens.

Our main job is to create accessible solutions, through digital technology, for major problems that permeate important areas of the country. With that, we get to accelerate their growth and evolution in order to offer a high-level service for the people.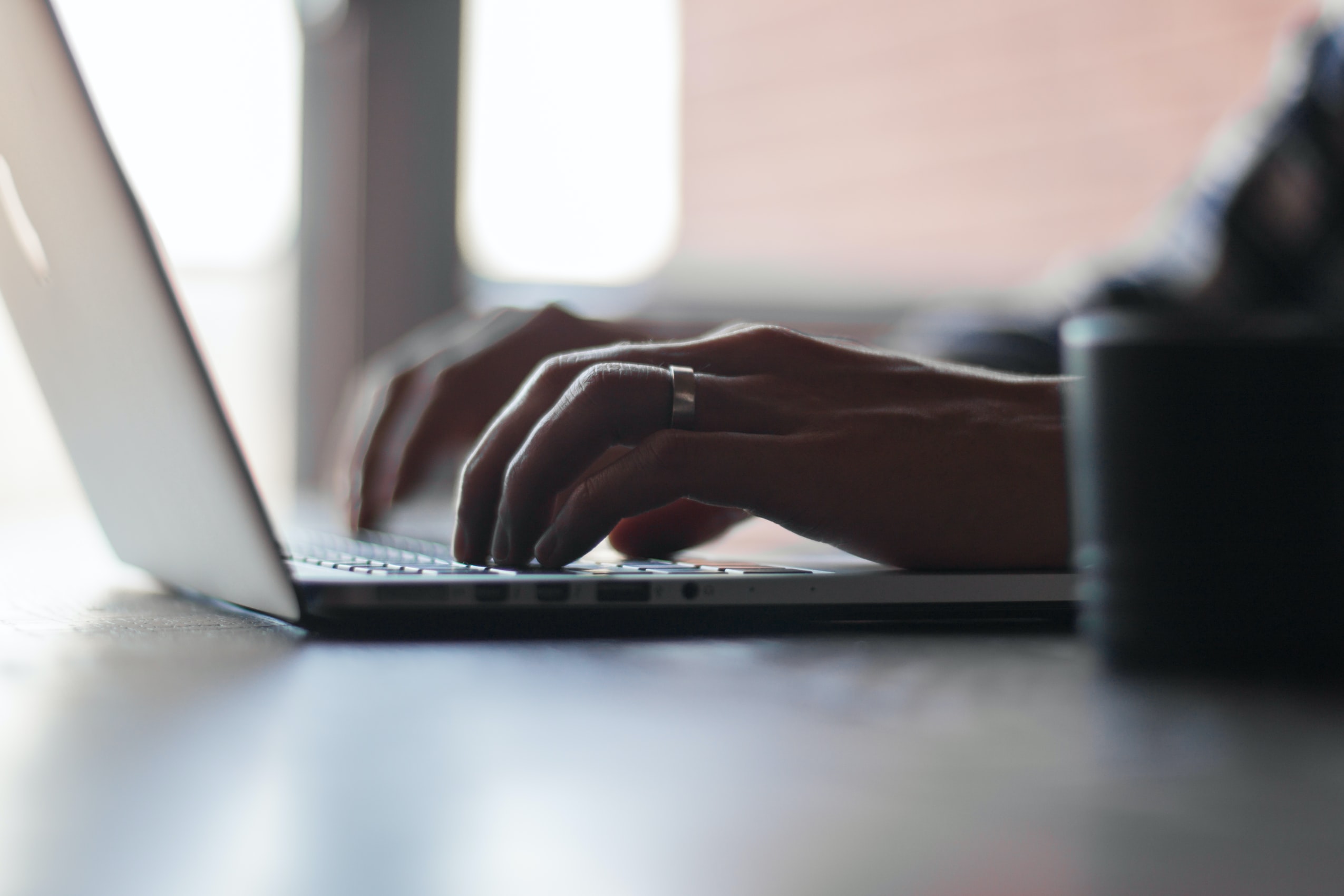 Our Vision
To become a market leader in digital solutions, well acknowledged in Egypt and the Region.
Our Mission
To create the most stabilized digital platforms with a world class customer experience application offering ultimate features.
Our Values
Respect & Trust Diversity & Teamwork Commitment & Integrity
Management
Team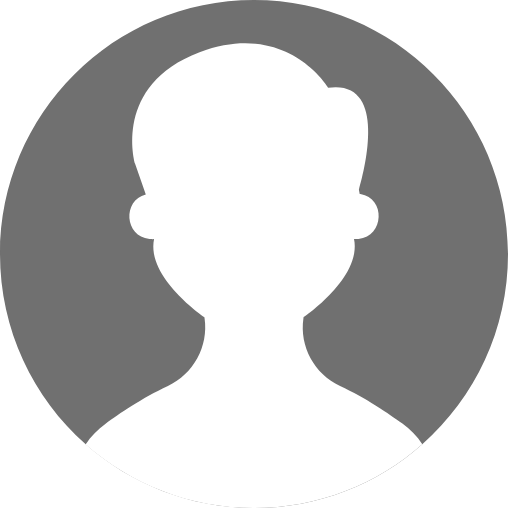 Hatem Kandeel
CEO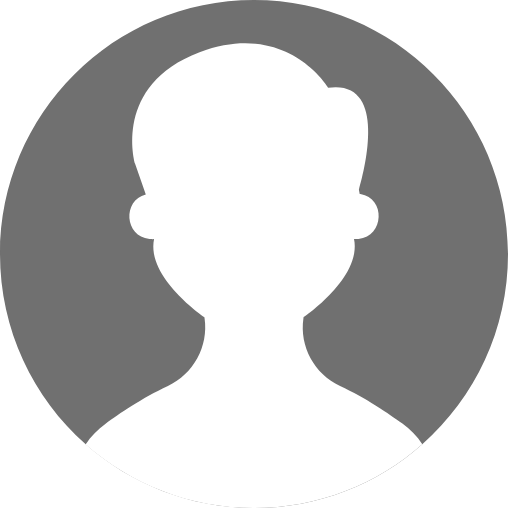 Aymen Kamal
CTO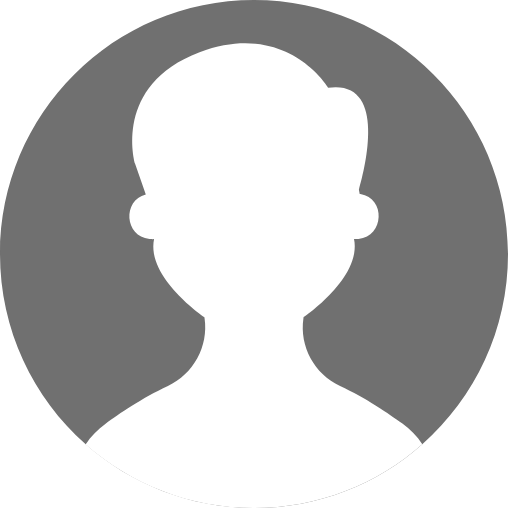 Shady Diab
Chief Commercial Officer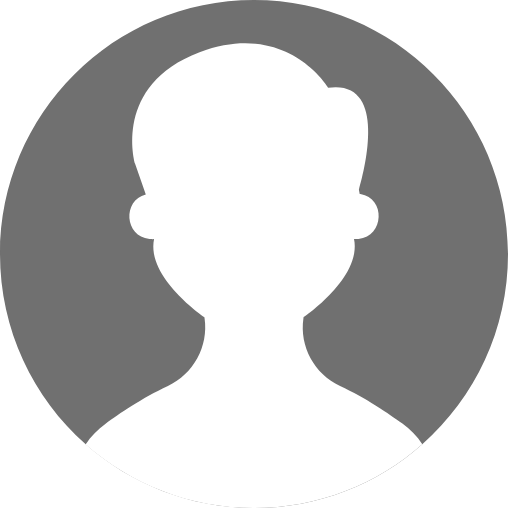 Karim Salah Eldin
CMO